A lot of time is needed to enter data into spreadsheets repeatedly. But the question is why do such things when you can save PDF tables as formatted Microsoft Excel files in the office or on the go, and get to work right away. Doing conversion on your own tends to be quite boring for employees of the company. That's why we offer to let us take care of these operations.
We, at DataPlusValue, help our clients in eliminating data entry steps and strenuous reformatting tasks. By outsourcing this work to us, you can get your PDF document converted into Microsoft Excel spreadsheets that can be easily edited and analyzed on a browser or mobile device, even when you're out of the office.
Benefits of Outsourcing PDF to Excel Data Entry Services from DataPlusValue
Many companies require document conversion from the PDF format to Excel format, they can easily do so by consulting our PDF to Excel Data Entry services as we handle any type of project.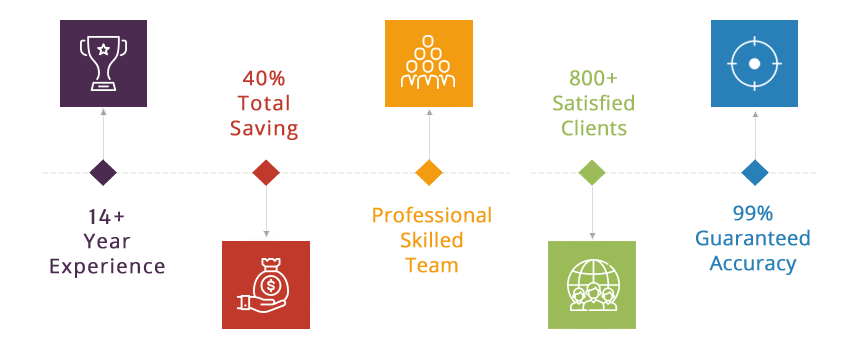 While working our professionals take care of everything very sincerely. Some of them are:-
We provide an easy to use interface.
We keep font, character and format adjustment as per the need of the client.
We preserve the image quality and resolution after conversion which remains similar to the data provided earlier.
We offer high-quality services and solid data protection to our clients. Our main aim is to become the ideal partner of companies having different profiles and sizes. Please contact us to hire PDF to Data Entry experts from India at the best price possible.