Document Management is an organized system which processes, stores and recovers documents with all its data. It involves electronic production, storage and recovery of files and other documents and also provides secure access to those who have necessary clearances. Businesses, individuals or organizations where large chunks of data or information are handled require Document Management Systems to ensure filing, securing, retrieving and sharing information whenever necessary.
For business sector, document management impersonates a measure of challenges, link beguilement from center business affairs, higher price of document managing and storage, high expense per image for conversion of paper to digital data, data-entry errors, and inconsistencies in quality of scanned images.
DataPlusValue Document Management Services give you a highly effective and desirable solution for overcoming these challenges. DataPlusValue's Document Management answers assist administrations to track and store electronic documents and/or pictures of paper written document, offer reposition, versioning, metadata, protection, in addition to indexing and recovery capacities.
We provide Document Management solutions at competitive prices and international quality in stipulated time-frames. DataPlusValue holds capacity inward enriching information by whatever getable form to the variant needed from our customers. Hence, data that has pinned in different data format, frequently on paper, is allotted a context (markup) and barge in a depository to enable comparability and recovery.
In its simplest form, individuals can avail service for organizing their tax documents for annual filing. The client's receipts, bills, contributions and tax-forms collectively are grouped to complete tax-forms. Once filed, it is placed with the previous returns and stacked in yearly-basis. We also cater to complex, multi-stepped, involved and costly Document Management for large companies like financial firms which collect consumer information. We collate client information, organize them in a particular manner and maintain documentation in a specific format as required by regulatory authorities.
Types of Document Management Services
Document Management service is useful for handling different types of databases like Text files, Scanned copies of paper documentations, Audio and video files, E-Mails, Faxes, Reports, Photos, Fonts, Graphics and Images.
We offer a wide range of Document Management Services to choose from including:-
Secure Management for Various Types of Documents
Detailed Description of All Items
Complete Profile and Text Indexing
Quick Document Retrieval
Reduced Training and Software Costs
Aid for Insurance Purposes
Maintain Integrity and Security of Documents
Control Document Access
Provide Personalized Inventory on CD's
Benefits of Outsourcing Document Management Services from DataPlusValue
DataPlusValue is an entirely configurable Document Management Solution for digitally filing away daily and archived office documents specified as contracts, buy orders, client statements, patents, conceptualization records, health check pictures, electric designs, etc. Utilizing DataPlusValue, these documents turn searchable, recoverable and gettable by a browser, and from any localization. DataPlusValue brings in capture, labeling, classification, recovery and dispersion of documents fast and effective.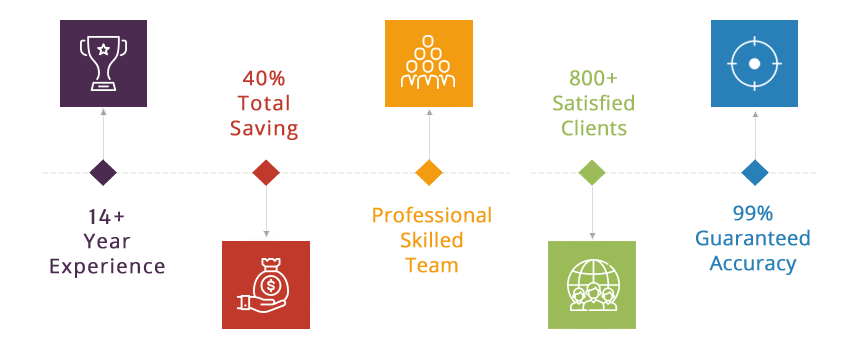 Let's find out more reasons to choose us:-
Streamline The Process
We streamline and simplifies processing of inbound and outbound documents. All documents are digitized and categorized for ease in storage and retrieval.
Double Key Method
We ensure clients of accurate conversion of papers, books and old computer files into useful and digitized information by selecting key-boarding, optical character recognition or double key entry method of Document Management.
Quality Output
Apart from security and data compliance, DataPlusValue assures clients of cost-effective work by skilled operators for delivering quality output.
Quality Control
DataPlusValue could be a reliable offshore business partner for you. Every project we receive undergoes high quality control procedures, so the final output you get is accurate.
Cost-Effective Work
Document Management by DataPlusValue saves money, space and also reduces stress involved with typical filing systems.
Free Sample
We offer you free sample work, just to win your trust from our quality work.