A website serves as the most important part of any brand and plays a vital role in marketing. In fact, if you are worried about low sales and return on investment, you must invest in your website and everything will be back on track. With increasing competition and a tech-savvy audience, it has become crucial to have a professionally designed and developed website to ensure the growth and success of your business. Here at DataPlusValue, we offer affordable website design & development services in an organized way to focus on every small alignment to bring all important aspects of a website including message, usability, functionality, and the end sales together.
Being one of the best website design & development companies in India, we work in a close relationship with customers and SEO experts to design an SEO and customer-friendly website that gives an amazing experience to the end-user. Also, we ensure that all your marketing goals can be accomplished with the new website design.
A professionally developed website with the use of every latest technology like graphic and multimedia can attract customers beyond expectations. We, at DataPlusValue, help global clientele with our creative techniques and eye-catching graphic designs.
Our Web Design and Development Solutions
We are the best web design & development company in India offering end-to-end services to meet all your website requirements. Our professional designers have mastery in all the latest web design technologies and work on a proven methodology to breathe more life into your website. Also, we make sure to deliver highly-scalable websites that are SEO-friendly and come with a perfect blend of visibility and usability.
Our professional yet affordable web development services enable you to get a competitive edge in a pocket-friendly manner. By choosing your preferred web design & development partner, you get the opportunity to leverage the latest technologies along with the search engine factors. Combining years of experience in digital marketing and SEO techniques, we design attractive, robust, and SEO optimized websites with the ease of usability to help you maximize conversion and enjoy improved ranking on the search engine.
We offer following complete suite of affordable web design & development services:-
Responsive Web Design
Website Re-designing
Website Maintenance
Corporate Website Design
eCommerce Website Design
Small Business Website Design
PSD to HTML/XHTML
Custom Web Application Development
Web & Enterprise Portal Development
Web-based Database Programming
Managed Website Packages
CMS Development
Landing Page Design
Why Choose DataPlusValue for Web Design & Development Services?
Stay ahead in the competition with the professionally designed, attractive, SEO-optimized, and all-device compatible website created by a team of expert design & developers at DataPlusValue.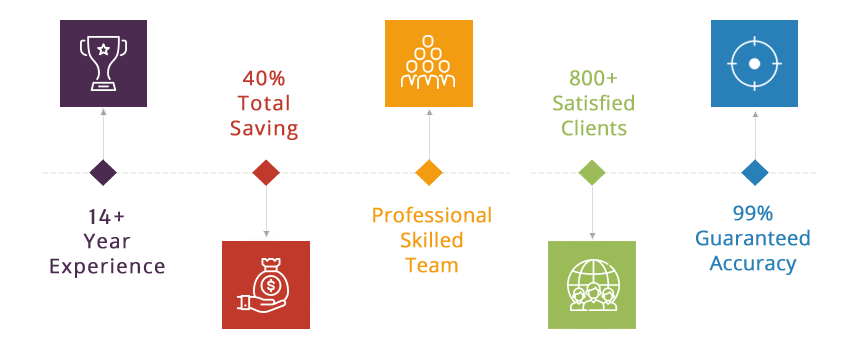 You get the opportunity to leverage the following benefits by partnering with us for your web design and development needs:-
Technical Edge
We have technical expertise in LAMP (PHP/MySQL), Mobile (iOS/Android), and more.
Robust Design
Using our expertise and latest technologies, we deliver highly-scalable web designs.
Transparency
Here at DataPlusValue, we maintain 100% transparency about the process, progress, and performance of the projects too.
Cross-platform Capabilities
Robust web applications allow users to access the website from any device -iOS, Android, and Windows, etc.
Scalability
With our highly-scalable web design & development services, you get advanced software that is capable of handling all your increased business demands.
Affordability
We promise to render the best-in-industry services at competitive costs.
If you are interested in our web design & development services, you can speak to our executives or connect with consultants who can take your business to the next level. Contact now or request a call.