Form Processing is a process by which information keyed-into data-fields in forms are converted into electronic format. This process can be executed either manually or automatically. But the general approach is to have hard copy data filled out by people, capture data from respective data-fields and then enter and store them in databases or electronic format. Businesses around the world are subscribing to automated Form Processing to handle large volumes of data from various types of forms including survey forms, vouchers, and invoices and so on.
Experts at DataPlusValue are adept in capturing and converting information filled in various paper forms, either handwritten or typed into electronic data accurately, efficiently and cost-effectively. We cater to different form-processing needs of different organizations.
We provide affordable form processing services. The information accumulated applying DataPlusValue's online forms are approachable for usage inward spreadsheets and databases, such like Excel or Access. DataPlusValue could be a reliable offshore business partner for you. Every project we receive undergoes high quality control procedures, so the final output you get is accurate. We offer you free sample work, just to win your trust from our quality work.
Our users can process documents from scanned image format to a computer readable form like XML, ANSI, PDF, and CSV or as direct input into a database.
Our Comprehensive Process for Form Processing Services
Forms processing is an operation which implies transition of information that's been keyed into data fields, into an electronic data format. It's an operation that enables effective solicitation of information from written document that are paper-based.
Information collected by organizations including personal details of new entrants at their HR-Department, feedback from attendees at a trade-show or previous medical information of patient at the time of admission and so on are valued by the respective organization for future planning, action or reference. The need for form processing becomes indispensable to properly manage these forms with all information therein.
The two major types of Form Processing are:-
Structured Forms
Well formatted forms with tabular/column designs having boxes to fill in details. Example (Coupons)
Non-structured Forms
Forms without any stipulated format. Example: (Survey Questionnaires or Survey Forms)
Our Form processing services uses many types of recognition methods for uploading information fed into data fields including:-
Optical Character Recognition-OCR for machine print
Optical Mark Reading-OMR for check or mark sense boxes
Bar Code Recognition-BCR for barcodes
Intelligent Character Recognition-ICR for hand print.
Magnetic-Ink Character Recognition-MICR
In the present age, Form Processing has grown beyond mere data capturing. It not only serves as a recognition process but also assists in managing the entire cycle of processes for a document starting from document scanning to data extraction. It also ensures delivery of data into a back-end system.
Our Form Processing Services at a Glance
The manpower at DataPlusValue is able of functioning with dissimilar formats of information like medical insurance policy claim forms, survey forms, marketing research forms , HTML forms , CGI forms, ASP, JSP and PHP forms, legal forms, e-mail forms, questionnaires, medical claim forms, processing online forms, resume form.
We offer a wide range of Form Processing Services including:-
Insurance Claim Form
Medical Form
Online Processing Form
Payroll Processing
Market Research Form Entry
Order Form
Banker's Cheques
Sales/Purchase Orders
Administration Documents
Online Form Building and Mapping
PDF Form Recreation
Law Enforcement Form
Benefits of Outsourcing Form Processing Services From DataPlusValue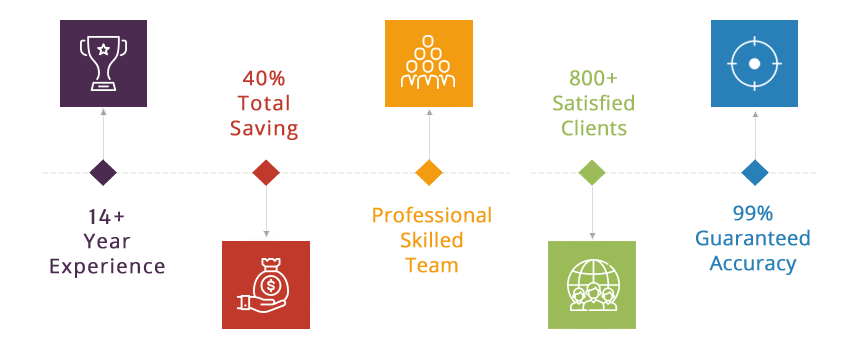 Other than our expertise and technical knowledge, we are the most preferred choice for the following reasons:-
We plume expertness in both types of form processing, structured and non-structured.
We give accomplished form processing for customers with a diversity of business operations.
Our certified masters hold numerous years of experience in offering all-round form processing answers.
Our quality confidence team offers the maximum degree of accuracy according to your demands.
Businesses save costs and get time to concentrate on core-business issues.