Data is essential to run the functioning of any business organization effectively. In today's competitive world, accessibility to accurate and detailed information is important. No organization wants to waste precious time managing paperwork and procedures. This is where an overwhelming amount of data management services are required. Be it offline data entry or online data entry, converting your hard copy to soft-copies, managing invoices or customers information collection, legal documents or forms, data management India can be your helping hand and also reduces the cost of managing the data manually.
We know every leading company has apt sources to control the entire process. But we at DataPlusValue, help those leading business organizations with world-class data management solutions that are quite comprehensive with the help of proven processes.
How We Approach Data Management Process at DataPlusValue
Even if you control the entire process or you are already dealing with data management services from any other organization, we can bet our services of data management can change the entire gameplay. Our talented and proficient employees can process large volumes of data in short periods. We help your business grow with our data entry experts who perform multiple tasks at one time.
You must outsource data management because of our following process:-
01
Requirement Analysis
Before initiating and implementing our tactics, we deeply study the entire project to know the details so that you can reap the benefits of our industry know-how.
02
In-depth Discussion
When we learn about your business, we discuss the aspects to be included while collecting data for better output and more perfection.
03
Project Initiation
Here we start implementing the strategies and outputs that come out from the discussion.
04
Project Steady State
At this stage, we share the on-going report and feedback to deliver a steady project with more accuracy.
So this is our process for outsourcing data management services with more accuracy, quick and cost-effective prices.
Our Data Management Services at a Glance
To make it more effective, we deal with the following services. Let's put light on our data management services to make your data management more perfect and useful in a structured form.
Why Should You Outsource Data Management Services to Us?
We believe in performing work not in expressing ourselves in words. Our range of services is enough to impress and compel anybody to outsource data management services from us.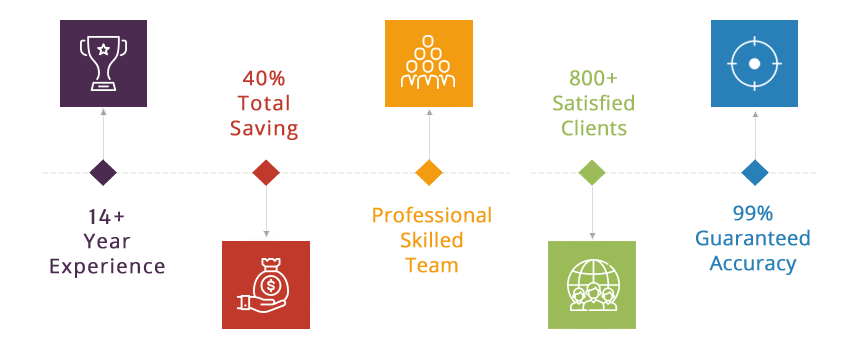 Apart from our services and highly qualified and veteran expertise, you should deploy us as your data Management India for the following reasons:-
We can process any kind of data easily while focusing on your core competencies.
For the quick, accurate, and effective representation of data, outsourcing data management services to DataPlusValue is the most preferred choice.
We create meaningful and relevant information for the business and data analytics out of raw data.
You can save a huge amount of cost for data processing through the reduction of burden and overheads.
No extra charges for rush hours or delivery in turnaround times.
So this was all that we strive to offer our customers. Please contact us for more information.