Offline Data Entry refers to the process of entering data into a desired format using an optical scanner, data recorder or keyboard and transcribe written document into computer-data or electronic-data from one type to another. Keyboards used for Offline Data Entry have additional features like specialist keys and multiple colors to achieve better clarity while feeding-in data to speed up work.
Data fed into databases manually includes addresses and names; computer programming information, financial information, medical records and so on. Other types of data transcribed are information in spread-sheets, handwritten documents, number sequences or list of computer codes. Some organizations use audio inputs in which operators listen to call-outs to enter data into a computing system. 'Accuracy' of data entered is vital for quality Offline Data Entry work since a wrong symbol, number or letter can throw off the whole command function incorporated in computer codes.
DataPlusValue offers exclusive and extremely superior Offline Data Entry and online data entry from India with absolute confidentiality and superior level of accuracy. A Offline data entry service consists of least of double keying procedure wherein data is re-keyed to offer leastwise of 99.99% accuracy. We provide data processing outsourcing and data entry from India for each varieties of textual data capturing from published subject, manuscripts, scanned images, web research etc. We service entire document management, data entry, indexing, and file conversion services, at modest costs by our offshore output installations. We're dedicated to the maximum accuracy, efficiency, economy, and client service in the business.
We offer superiority, time-bound and cost-efficient Offline Data Entry. Our Data Entry section may act as your Back-Office in India for data entry and additional IT services and offer significant price decrease along with maximum level of quality and quick reversion time. DataPlusValue applies extremely developed software system to execute OCR (Optical Character Recognition), ICR (Intelligent Character Recognition) or OMR (Optical Mark Recognition) to automatize the catch of written characters, handwriting or "mark-sense" data. The output data is arranged to your specifications and could be transferred electronically through high-velocity communicating channels, or handed over upon magnetic media or compact disc.
Our Offering: A Range of Our Specialized Offline Data Entry Services
DataPlusValue services offline data entry requirements of big and small businesses with its team of experts who have proficiency to handle different types of data entry requirements and also ensure systematic handling of data. The strength of DataPlusValue lies in the timely delivery of work with superior quality.
We have expertise in the following services:-
Images Data Entry
Book Data Entry
Bulk PDF Data Entry
Copy Paste Data Entry From PDF
Data Entry for Medical Claim
Data Entry for Patient-Record
Product Registration Card Data Entry
Shipping Document Data Entry
Data Entry for Surveys
Data Entry for Credit-Card Applications
Coupon Redemption Data Entry
Yellow Pages Data Entry
Hand-Written Data Entry
Legal Document Data Entry
Insurance Claim Data Entry
Label/ Mailing List Data Entry
Toll Receipt Data Entry
Products Image Data Entry
Benefits of Outsourcing Your Offline Data Entry Services to Us
DataPlusValue could be a reliable offshore business partner for you. Every project we receive undergoes high quality control procedures, so the final output you get is accurate. We offer you free sample work, just to win your trust from our quality work.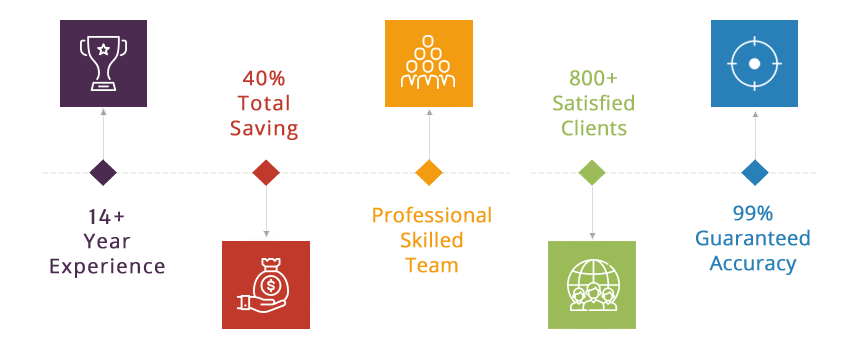 The foremost benefit of outsourcing this service is time, money-saving and the following benefits:-
We provide a Non-Disclosure guarantee to assure clients of its integrity and sensitivity with regards to the data handed over to them to work on.
Proficiency, accuracy and adequate speed in typing.
Ability to focus for prolonged periods of time and generate least errors.
Continually check for errors while progressing work.
We believe that the success of any data entry project depends on the strength of the team that is working on it; therefore the team members to be assigned on Vision Projects shall have a strong technical skills and experience with minimum required skills. Speak to our executives for further discussion at any time with queries regarding your offline data entry services.